A recent article describes the current status of rent. Some key points are:
Rents increased month-over-month in 54 of the nation's 100 largest cities. Note that this number has been trending downward — 62 cities saw rents rise in July, while 85 cities had positive month-over-month growth in June.
28 of the 100 largest cities in the nation have seen rents fall over the past year, a number which has been increasing over the past couple months.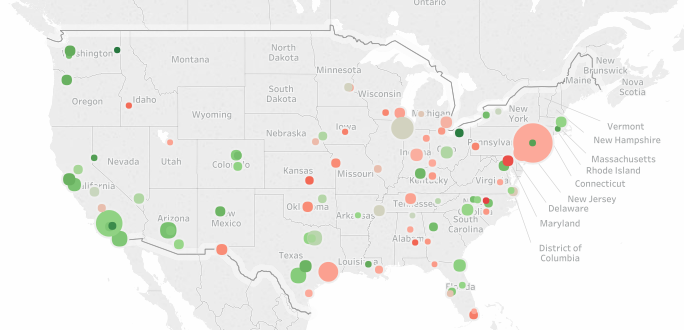 For more information, please click here!